About Us
Licensed club house renovated in 2008 to offer a full service dining room open year round, for casual dining, private functions, meetings, receptions, and tournaments.
Cedar Valley Golf & Country Club is NOW a regulation 13 hole semi private golf course, with another 5 new holes under construction. This 13 hole gem was originally constructed in 1968 as a nine hole course and opened as Sherwood Golf and Country Club, with 4 new additional holes opening for play in the fall of 2019. The name was changed by the previous owner in 1997. Cedar Valley offers a full service golf experience. It is a well designed, professionally maintained golf course that is beginner and senior friendly while still offering a challenge for the avid golfer. We offer many different levels of membership, green fees and 4 leagues that are open to all. In 2009 a full length driving range was constructed.
Rick Carr, owner/operator, started in the golf business at the age of 14 at Lombard Glen where he worked for 10 years, while earning a diploma in graphic design. He was involved in all aspects of golf course maintenance, irrigation installation and golf course construction. At the end of his tenth year he left as superintendent to take a job at the Brockville Country Club as the assistant superintendent. During his 5 years at the Brockville Country Club, Rick and his brother, started Lawnscape as a part-time business in 1995. Rick has over 33 years of combined landscaping, turf, golf course maintenance, construction and irrigation experience.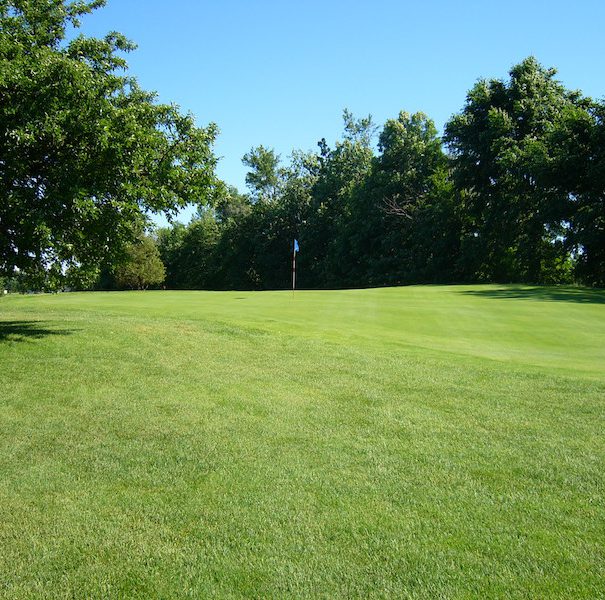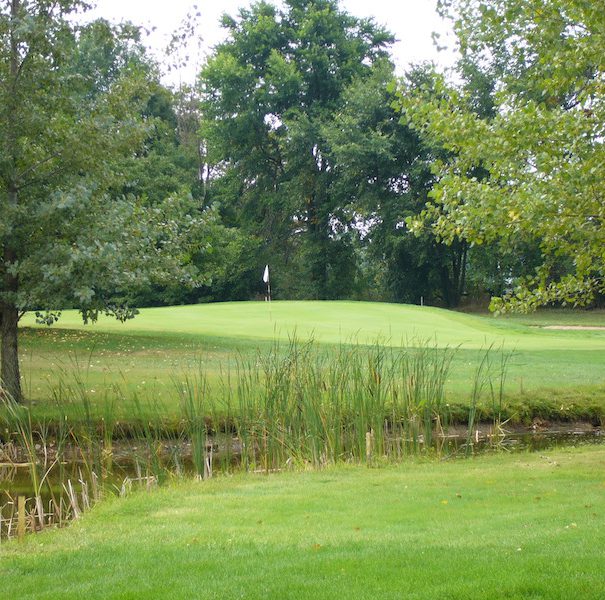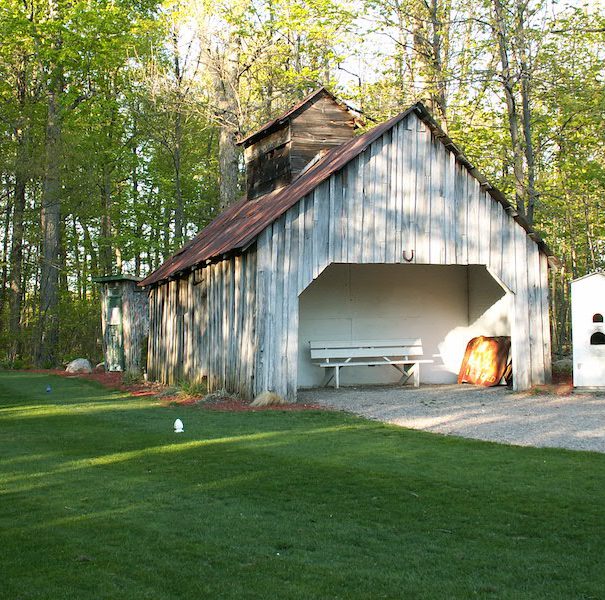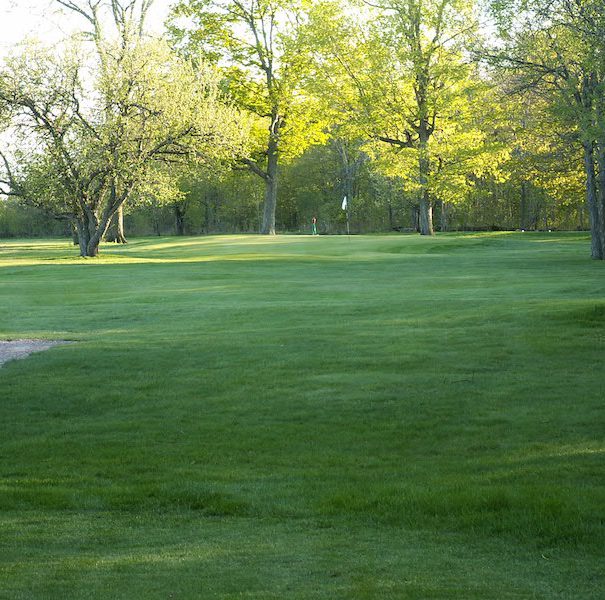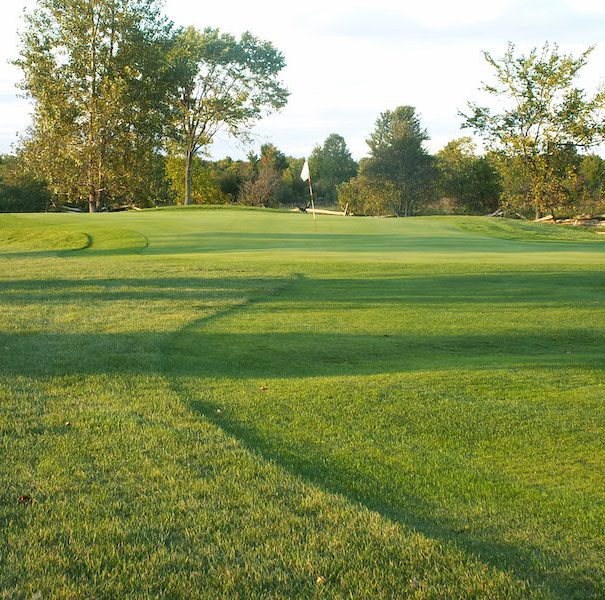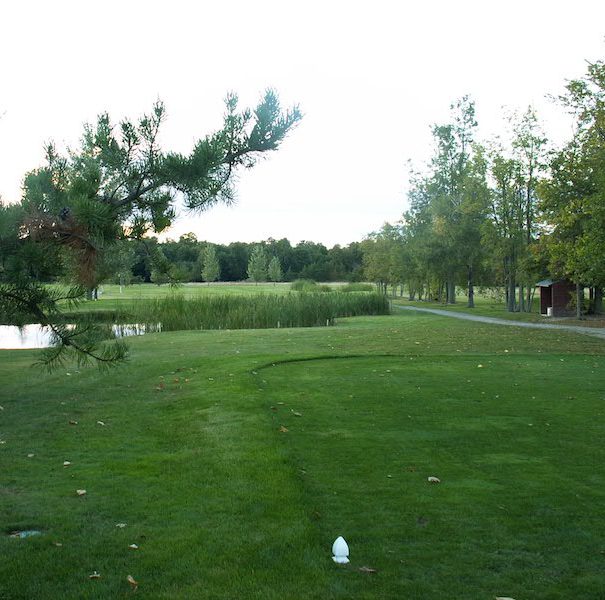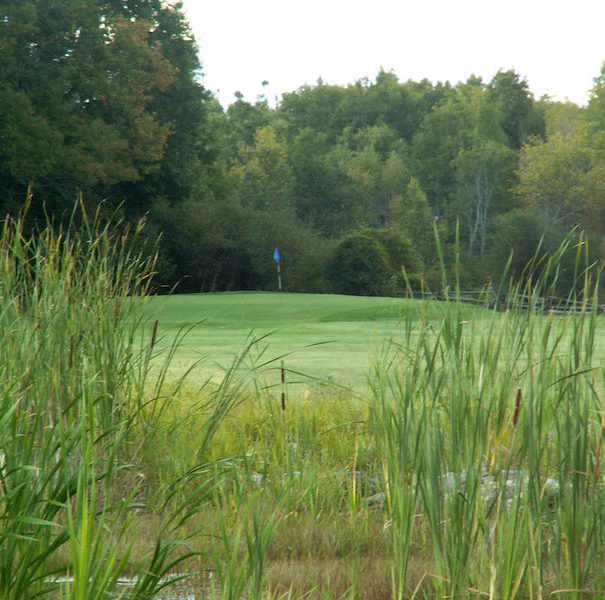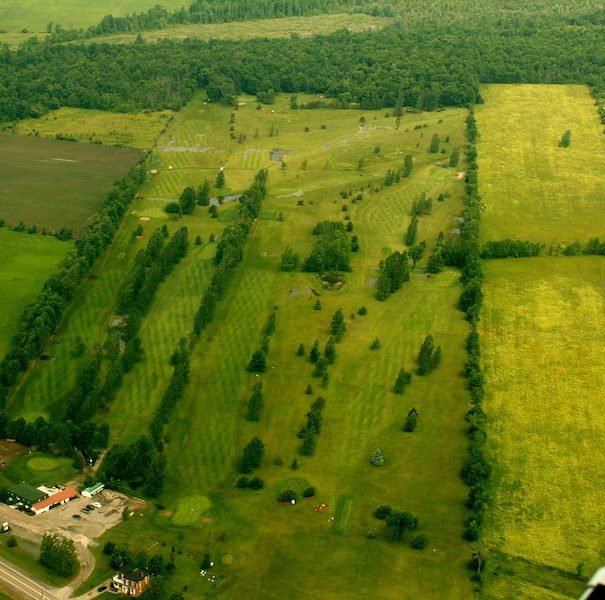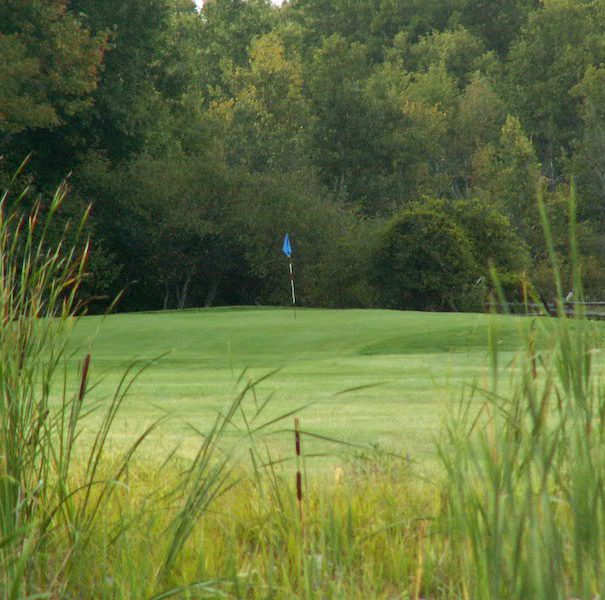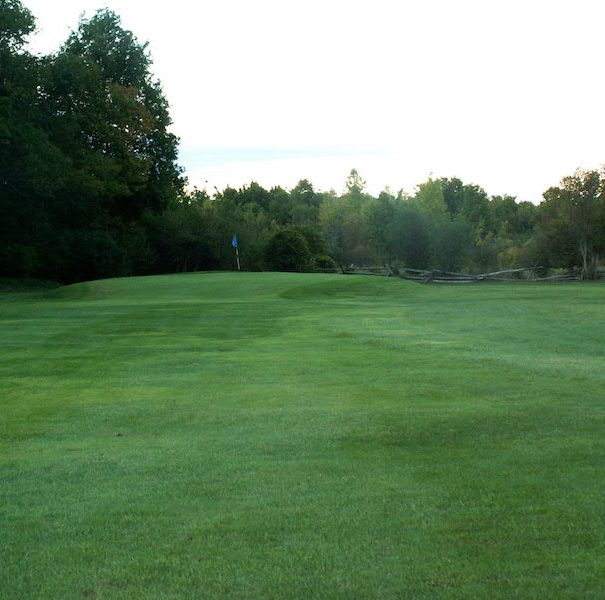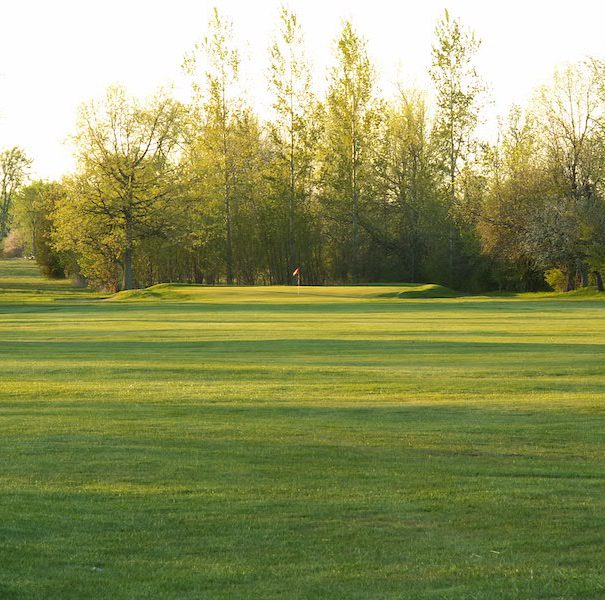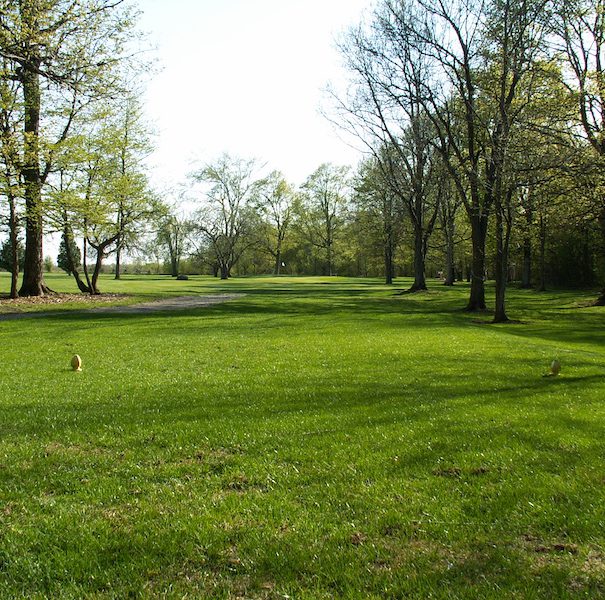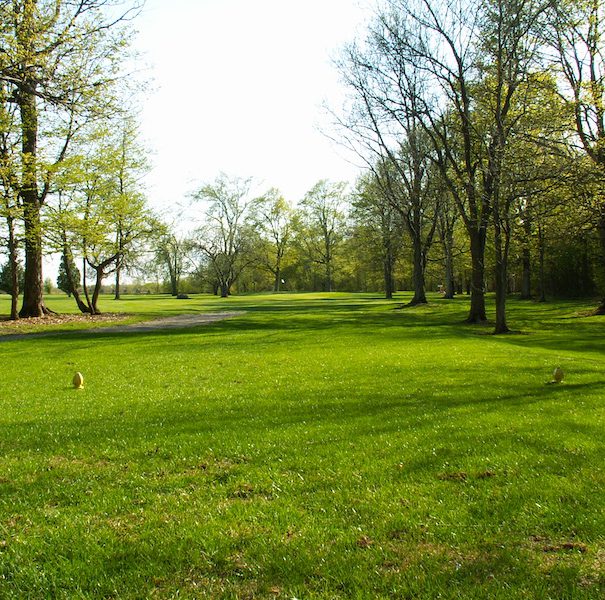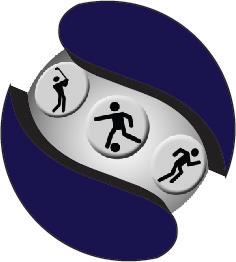 Simon VanAsseldonk
Phone: (613) 349-4498 Email: back9cgs@gmail.com Visit Simon's Facebook and Twitter Pages:
At Cedar Valley Golf and Country Club we can offer many unique golfing experiences. From individual to group lessons, club fitting to junior camps, there is always space for an enthusiastic golfer.
Programs and Services
– Junior Programs
– Individual Lessons (Range Session, On-Course)
– Group Lessons (2 to 8 people)
– Club Fittings
– Winter Instruction
– Tournament Services
We invite you to visit our Facebook and Twitter pages to find out more information on what type of lessons are right for you!
7041 County Road 29 (Stewart Blvd.) Brockville, ON K6V 5T4